Bodacious
community of
fearless women…
Bodacious community of fearless women…
To help Christian women like you get the tools to break free from toxic relationships and steps into your bodacious life
To help Christian women like you
get the tools to break free from toxic relationships
and steps into your bodacious life
Are you ready to live bodacious?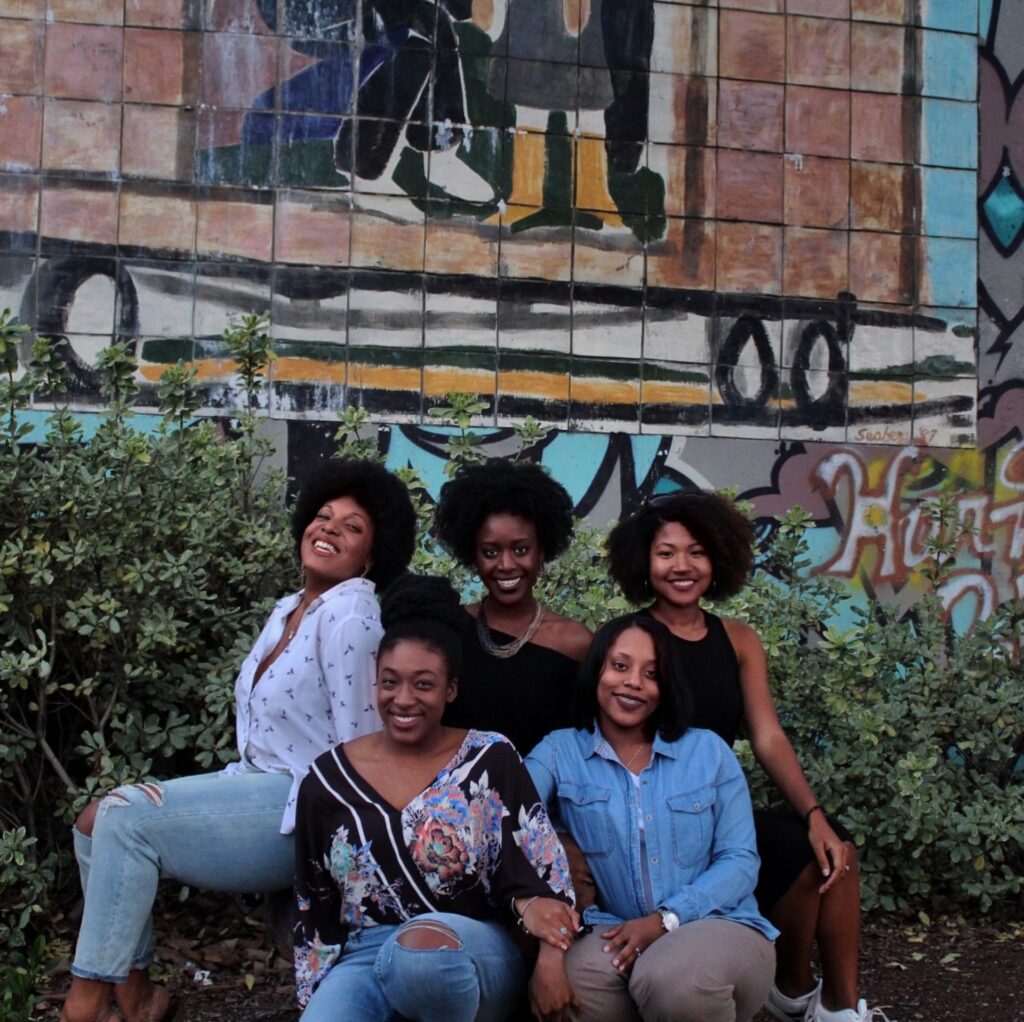 Living a life unashamed and unafraid can be scary,
but it doesn't have to be..
Trying to heal from a toxic relationship
but don't have the tools to start…
Struggling as a single mom to co-parent
following a divorce.
You lack accountability in keeping your standards
and boundaries in relationships
Find yourself inconsistent and ignoring
the red flags during dating
Step into your dreams
and goals..
This is the membership community for you We are the fearless women that teach you how to evolve audaciously in your faith, show up as yourself in every season and collaborate and empower, rather than compete.
Become a member and get access to:
Our monthly masterclass are geared to :
Text Detailing and What is Happening